Workshop on the Future of Artificial Intelligence
Shizuoka, Japan, December 2003.
Several pictures from the meeting.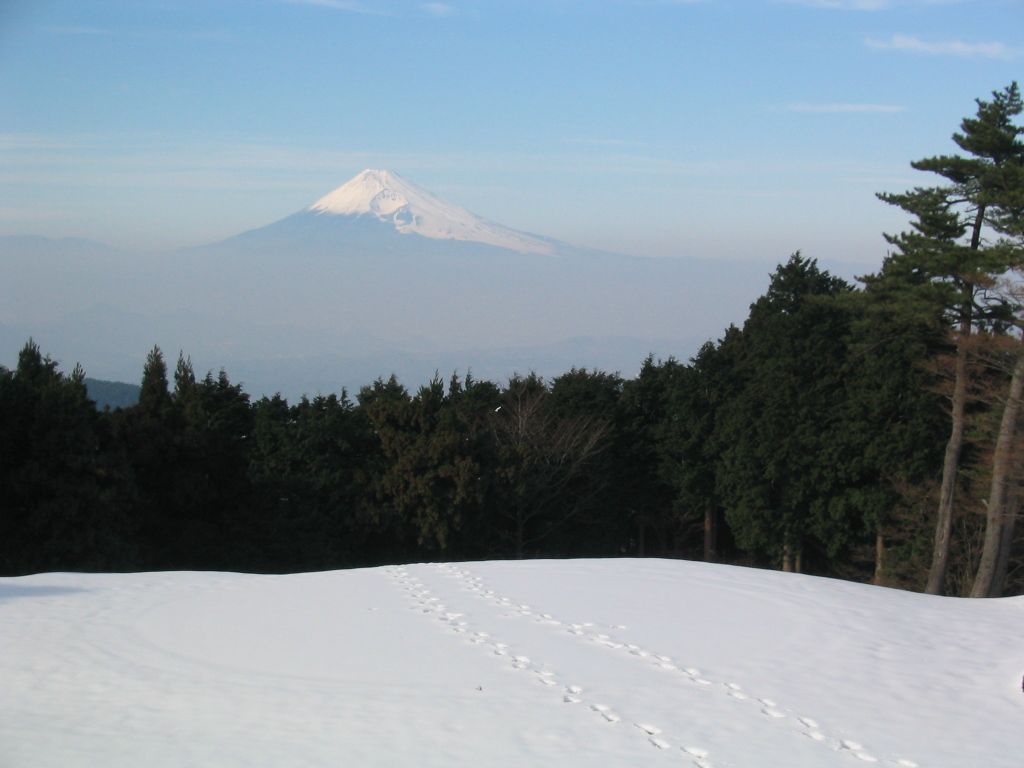 View from the conference balcony of Mount Fuji.

Location of Shizuoka, Japan.

Ramanathan Guha, Stuart Russell, and Eric Horvitz after the baths.

Danny Bobrow, Ron Brachman, and Manuela Veloso.

Danny Bobrow and Eric Horvitz cooling down.

Stuart Russell and Paul Cohen

Ron Brachman

Eric Horvitz and Danny Bobrow in Tokyo.

Kumiyo Nakakoji, Guha, Manuela Veloso, and Michael Whitbrock in Tokyo.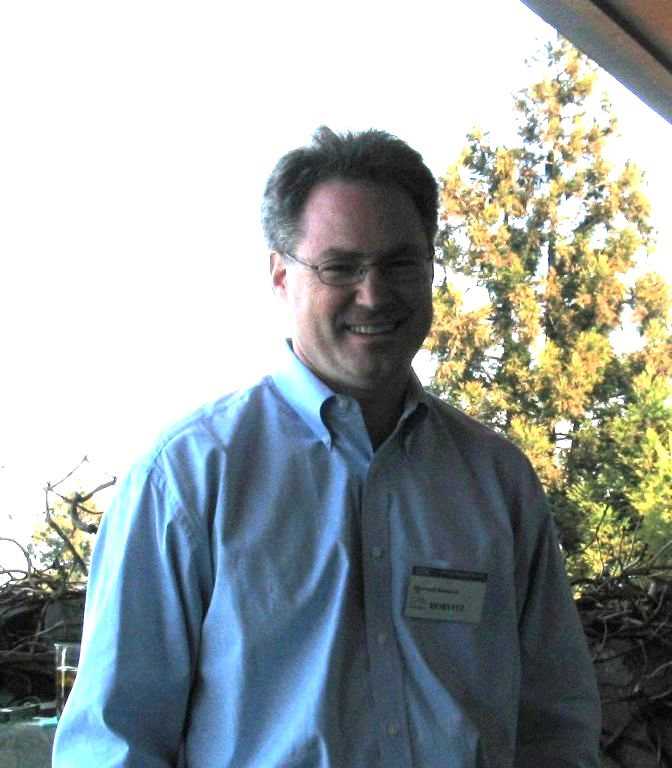 Eric Horvitz at Shizuoka.

Manuela, Guha, and Stuart at dinner at the Shizuoka conference center.
---